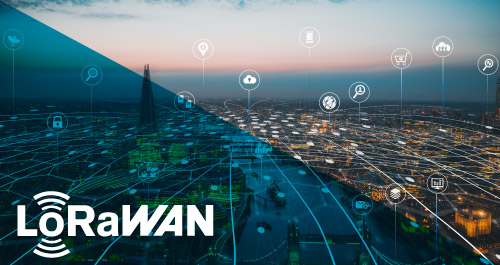 Alai Secure completa su oferta de comunicaciones M2M/IoT con la tecnología LoRaWAN. Una tecnología más autónoma que permite ofrecer una respuesta segura y eficiente en costes en aquellos escenarios donde las redes móviles y el WI-FI no pueden llegar.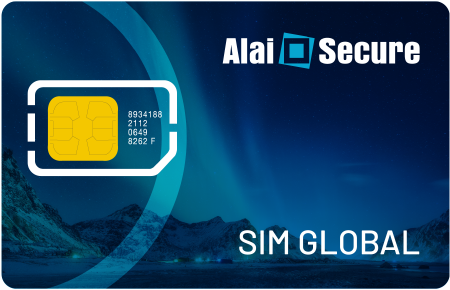 This offers our customers a fully-guaranteed service spanning multiple operators and countries, so that companies can work with just one SIM card allowing them to connect hassle-free, wherever they are, to the operator that provides the best coverage in each situation.
Administra en tiempo real el parque de tarjetas SIMs gracias a las herramientas que encontrarás en Espacio SIM360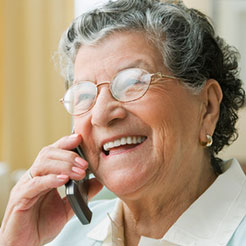 Thanks to telecommunications and technology, family members can play an active role in the care of the elderly. Alai has more than 10 years of active experience in an evolving sector that grants our older community more independence.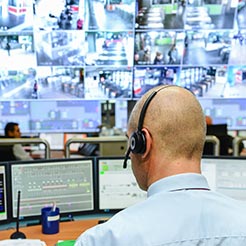 We are specialists in the transmission of communications and services for Alarm Reception Stations with a comprehensive portfolio of added value services, guaranteeing 0% hyperactivity and 100% of communications.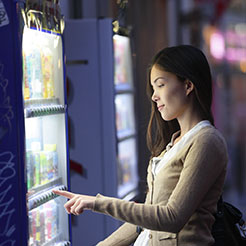 Vending represents a field with growing needs in machine to machine (M2M) communications for uses such as payment methods and remote management and maintenance, with specific security and efficiency requirements.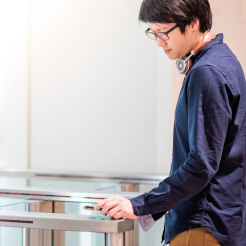 The new M·Key service is the most secure authentication and access control system using a mobile phone on the market. By simply holding your mobile phone close to the lock, you can immediately open the door of your garage, home or work safely.